First of all, here i attach some cards what using illustration(art) of Fw190A-6 "Black 1", flown by Hugo Broch during June, 1943. II./JG54.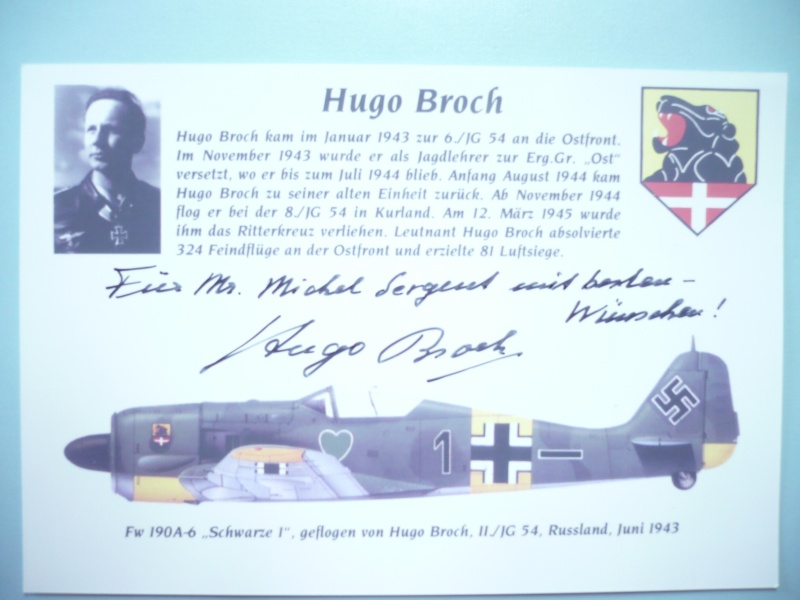 I'm trying to find original illustration image of that Fw190A-6 "Black 1", since few years ago. But I can't find any information about that even until now. And that's why I asking help on here.
some guys used that illustration in cards (what I attached) but I can't find original image of that illustration, and even name of illustrator(artist).
If anyone have or find that illustration, and if it's no inconvenience to you, please let me know through my E-mail.
Thanks for helps!
Han