Dear friend, dear reader,
I have great pleasure in announcing the release of my latest book: the 6th and final volume of "DANS LE CIEL DE FRANCE", Histoire de la JG 2 "Richthofen".
Many thanks to all the contributors and readers for following this chronicle over so many years.
As you can imagine, this research and its publication represents a considerable amount of work and I am relieved to have brought it to a conclusion.
I hope that I have been able to illustrate this tragic but fascinating period with some accuracy, and that, if only by mentioning them, I have been able to give a small place in history to these young men - whatever their nationality or side - who were not so lucky as to be born less than 100 years ago.
Happy reading!
Erik Mombeeck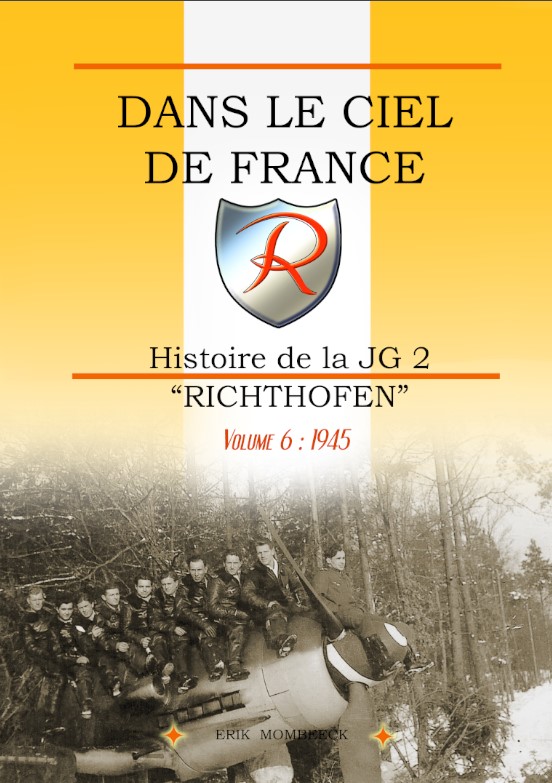 More details on
http://www.luftwaffe.be/publications/