Hi guys, I am trying to find out, in what aircraft was used this aircraft clock?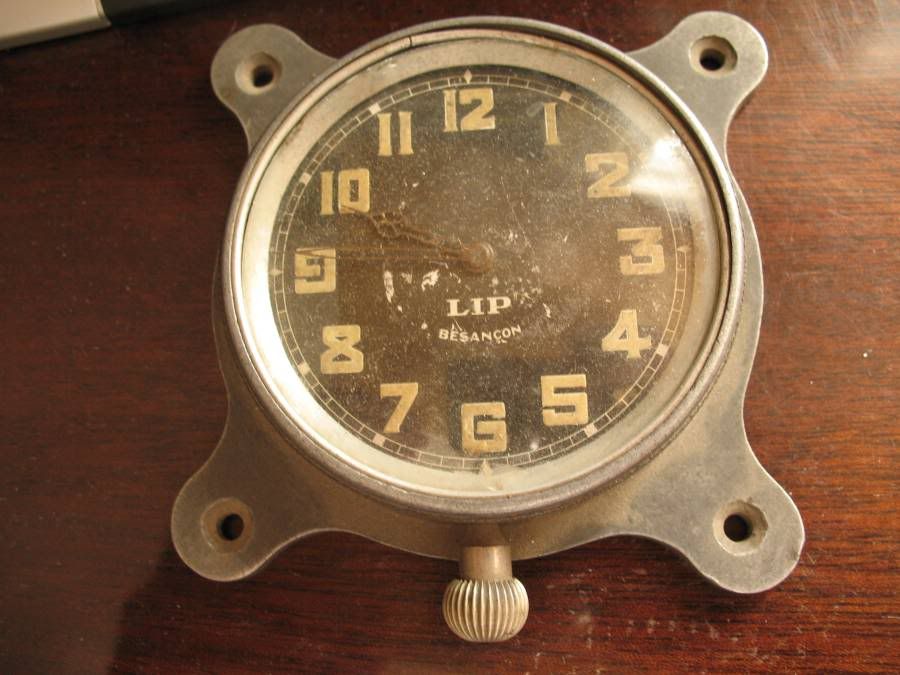 I think it may be from Potez VIII, Potez XVII, Caudron C59, Henriot XD14 /these types were delivered to my country in the 20s/.
By chance, do you know from which aircraft it was? Do you have a picture of the cockpit of any of these?
Or, can you give me a link to some French forum about history of the French aviation? Thanks!